Interesting situation, readers. Do breasts make a women? Or do whats under your PANTS make the man?
Snippit:
Since they have male genitalia, they can't be charged with indecent exposure for showing their breasts. Banks says there's no need for a specific law to address the issue.
REALLY? Wow.
Image: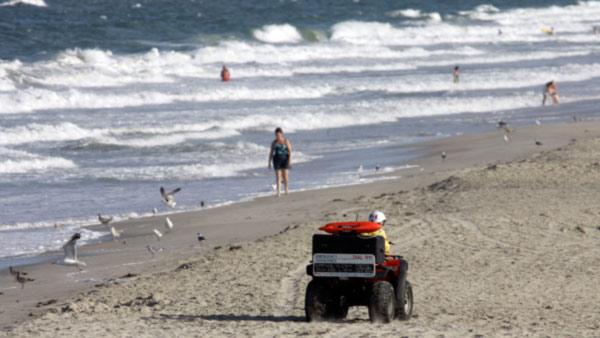 Hint: I didn't even know this state really had beaches, but then again, I didn't grow up nearby. Not exactly beaches that make the news, though this is a first state.
Guess the State - Transgender women go topless